Let's Talk Pregnancy.
The most important phase of human development faces
extraordinary challenges

.
Air Pollution
Air pollution causes respiratory deaths in newborns and lower birth weight, contributing to diabetes and cardiovascular diseases in adulthood.
Additional Information
Malnutrition
Nutrition during pregnancy is a major factor in "fetal programming", and permanently alters babies' physiology, metabolism, neural and immune system for life.
Additional Information
Toxic Chemicals
Exposure to toxic chemicals, mostly off-gassing from household items, and poor drinking water may lead to babies' having low birth weight, impaired cognitive and neurodevelopment, and cancer.
Additional Information
Sleep Deprivation
Sleep disturbances during pregnancy are linked to high blood pressure, diabetes, preterm birth, weakened immune systems, and other life-long health outcomes for mom and baby.
Additional Information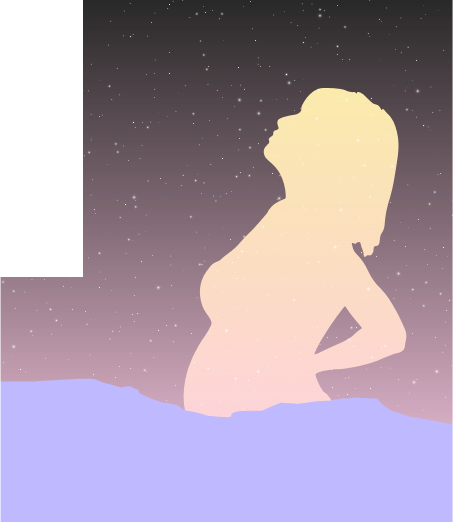 Elements of an Optimal Pregnancy
As every mother knows, pregnancy is one of the greatest stress tests of the human body. Achieving an optimal pregnancy depends on many factors:
Environment
Nutrition
Mental Health
Sleep
Physical Activity
Education
Square Roots dedicated years and millions of dollars championing public health efforts to improve pregnancy outcomes for moms and their babies; including passing the first maternal health resolution at the U.S. Conference of Mayors in 83 years.
We eventually realized that our greatest challenge was the lack of a

gold standard

for pregnancy well-being.
How could the most important function in life not have clear best practices? We knew we needed a standard, beyond just surviving pregnancy. We needed a pregnancy flourishing roadmap.
So, we teamed-up with the Harvard Chan School of Public Health and other leading maternal health and wellness organizations to create a new blueprint to holistically define and provide an optimal pregnancy for all women.
Download our White Paper
Contributors:
We then asked ourselves
How could we best serve mothers?
Pregnancy 2.0
Your personal pregnancy digital assistant.
This free app will be a leap forward in serving mothers. Providing you personalized health, wellness, and environmental support, 24hrs a day, so you have more energy and less stress.
Personal Guide
Information & guidance through each step of your pregnancy to help you achieve the gold standard. Right up until giving birth!
Environmental & Personal Data
Our app connects with cutting edge technology you can install in your home and wear on your wrist to provide real-time data on how your environment and activities are affecting your pregnancy.
The Right Solutions
We get it, best practices and information are great, but sometimes a problem only gets solved by buying a product or service.
Our Lab tests best in-class products to provide you transparent intelligence on their health impact, and personalized recommendations so you don't have to stress.
Personal Support
Feeling overwhelmed or just need a check-up? We have your back.
Our app connects you to the best local telehealth and midwifery help you could dream of.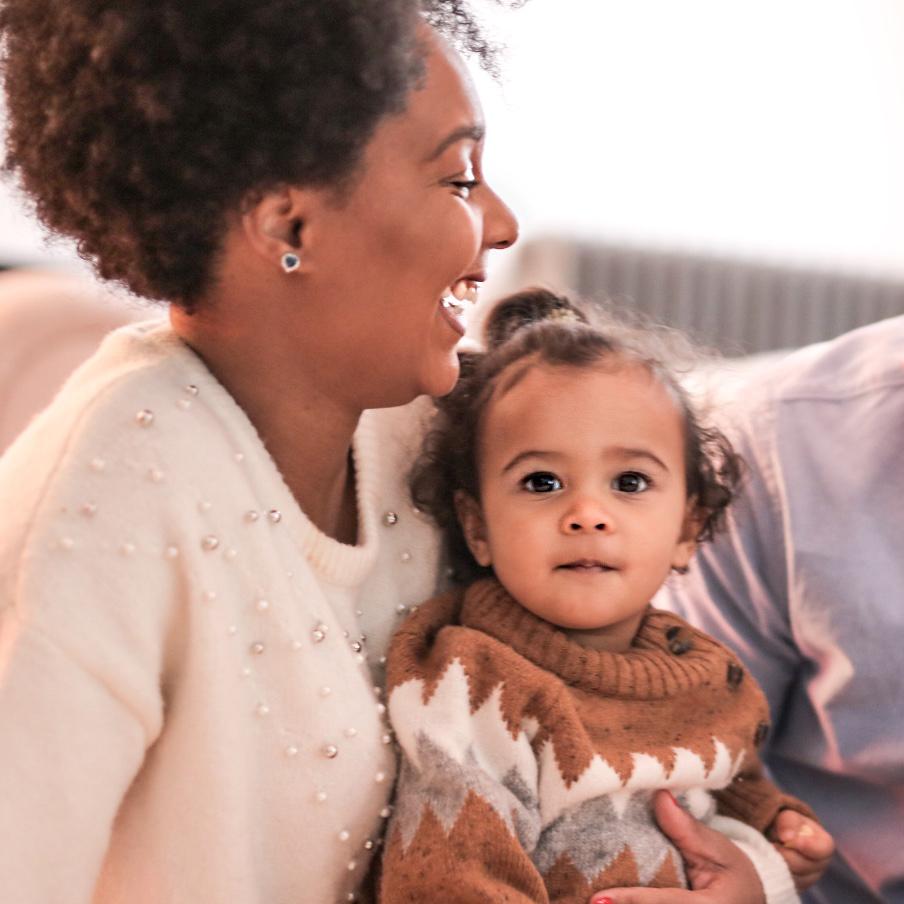 Stay Updated
We'll let you know the moment the app launches! We plan on sending our subscribers an occasional email on how to have an optimal pregnancy, interested?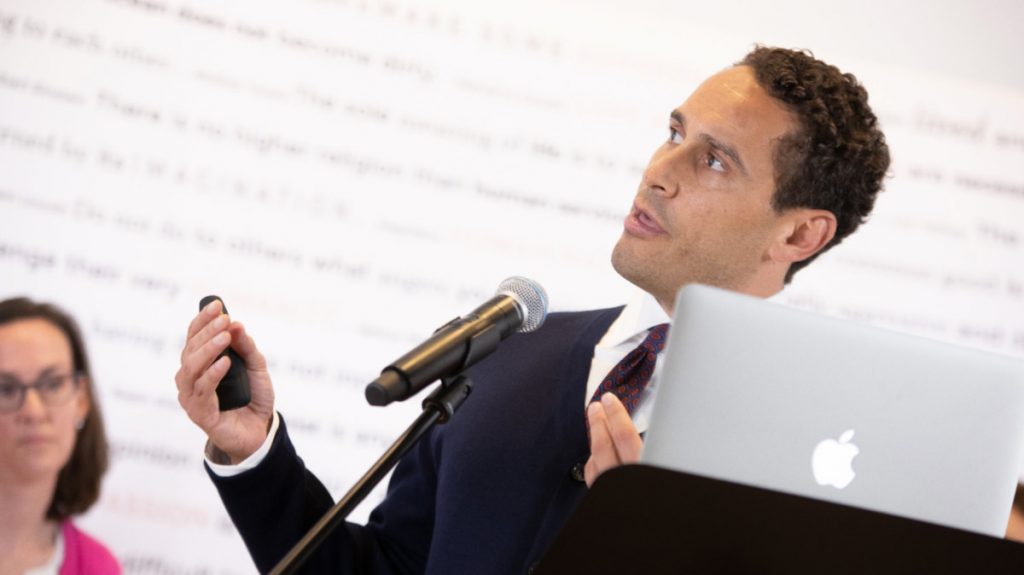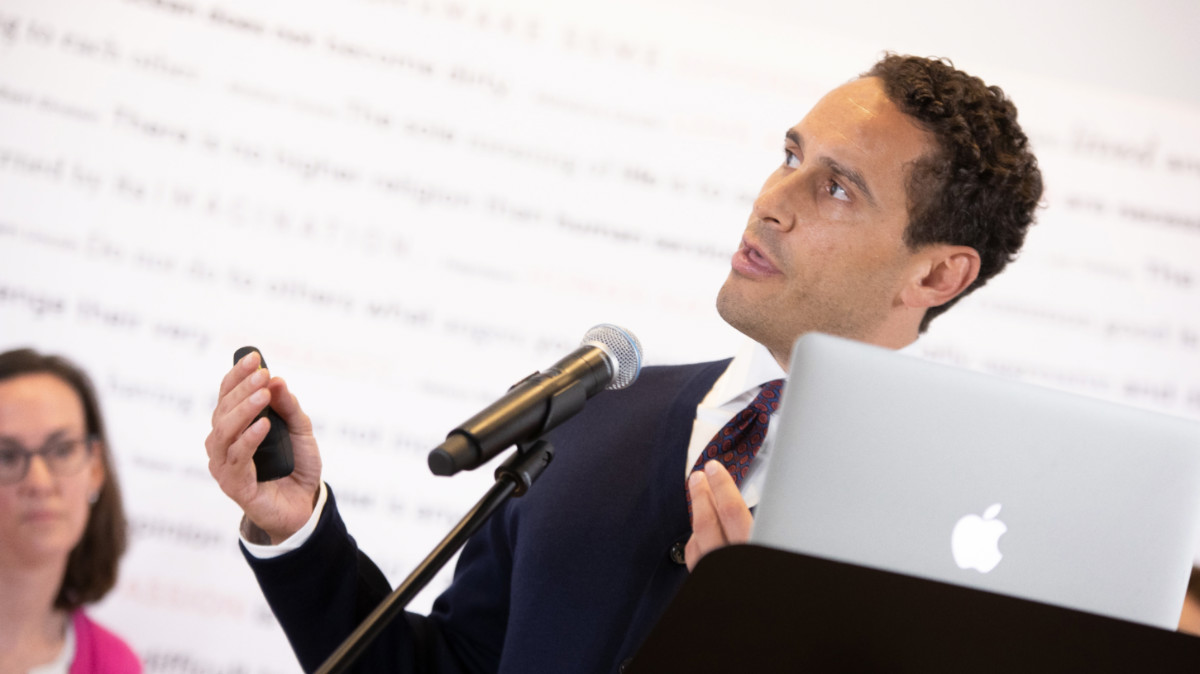 Morad Fareed's opening address at the Humanity 2.0 Forum in the Vatican
Morad Fareed, CEO of Square Roots and Co-Founder and CEO of Humanity 2.0 Well Being, was honored to address participants of the 2019 Humanity 2.0 Forum at the Vatican. His words launch an entire segment focused on maternal health and how humanity can come together to support moms and babies globally.