Investing in
Humanity's Future
From its beginnings in 2015, Square Roots has been investing in humanity's most important resource - mothers.
Our investments are diverse, ranging from research to midwifery clinics to city wellness programs to free prenatal centers, all with a singular aim: discover how best to impact pregnancy well being and share it with the world.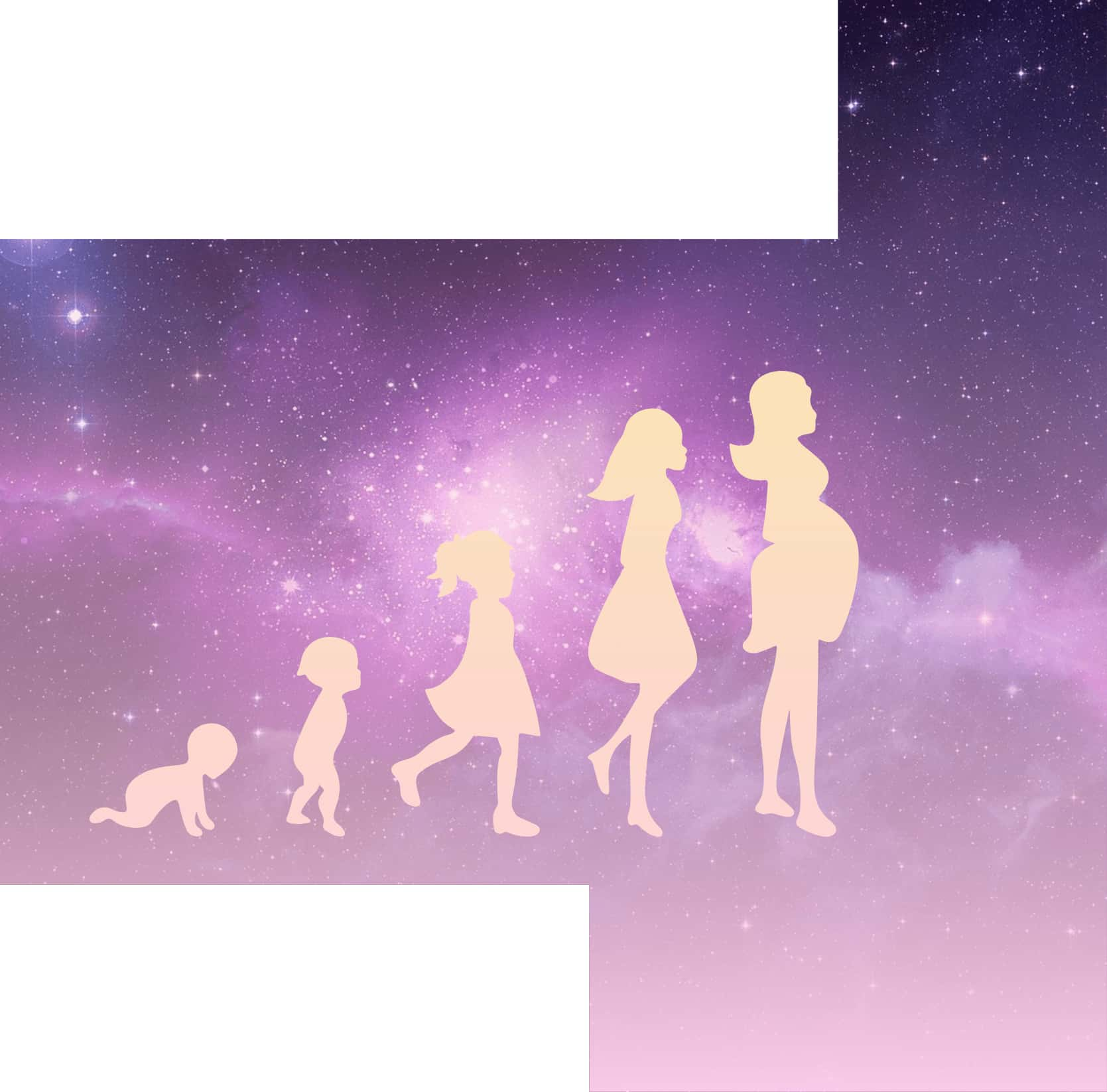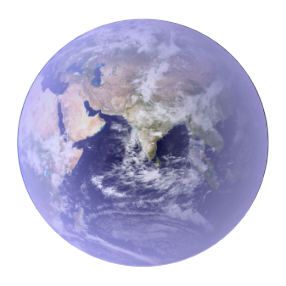 To that end, we are proud to have supported the following organizations:
Maternal Science

Harvard T.H. Chan School of Public Health

Columbia University Irving Medical Center

NASA (Health & Human Performance Lab)

Smithsonian Institution
Community Health for Moms

Every Mother Counts

Ancient Song Doula Services

Urban Zen Integrative Therapy

Carnegie Hall Lullaby Program

I.AM.ANGEL Foundation
Public Private Partnerships for Moms

City of Natchez, Mississippi
City of Columbia, South Carolina

City of Little Rock, Arkansas

City of Miami Beach, Florida

Clinton Global Initiative

President's Trust Foundation (Malta)
Safe Spaces: Healthy Moms, Healthy Babies Center
Square Roots built a free prenatal education center to support vulnerable women in Natchez, Mississippi - one of the most dangerous cities in the U.S. to be pregnant. Below are some testimonials from some of the young women who participated.
Our investments in these projects have contributed significant learnings to Square Roots, which we are excited to soon share with moms around the world!
Square Roots

&

Humanity 2.0

In early 2018, our Founder and CEO, Morad Fareed, was honoured to become a co-founder of Humanity 2.0, a new Rome-based foundation created to develop ventures between the traditionally siloed public, private and faith-based sectors.

The Humanity 2.0 Forum, held annually in Vatican City, has become an unprecedented force for accelerating maternal health innovation by leveraging the unparalleled engagement and distribution capability of Humanity 2.0's ecosystem.
Developed in collaboration with the Vatican Dicastery for Promoting Integral Human Development at the Holy See and a consortium of leaders and luminaries
Square Roots is proud to work in exclusive partnership with Humanity 2.0, which has committed to helping distribute the Square Roots app through its extensive global network.
We will also be working closely with the world's largest impact organization - the Catholic Church, which manages 26% of the world's health care facilities spanning 186 countries, to ensure our app experience benefits all moms, everywhere.
Humanity 2.0 is committed to distributing the app through its global network to reach moms, everywhere.